2018@Beijing
The 1st DMKD was held in Beijing, China successfully during May 25-27, 2018.
Keynote Session:
Prof. Joao Gama/Prof. Dae-Eun Kim/Prof. Hee-Je Kim/Prof. Jing Wang/Prof. Henry Hu
Oral Session:
Best Paper(K009):
Dr. Sylvain Lespinats---CEA, France
"Circular background decreases misunderstanding of multidimensional scaling"
Best Student Paper(K1016):
Yu Mu---Beihang University, China
"Applying Deep Learning for Adverse Pregnancy Outcome Detection with Pre-Pregnancy Health Data"
Poster Session:
Other Pics:

Best Reviewer:
Dr. Calin Ciufudean---Stefan cel Mare University of Suceava, Romania
Prof. Farid Meziane---School of Computing, Science and Engineering, University of Salford, UK
Statments
On the principal of participants' safety 1st, the organizer reserves the right to change the conference date and venue against force majeure. The participants are obliged to comply and cooperate with the organizer's decision.
Key Dates
Abstract Submission

July 30, 2020

Full Submission

Aug. 30, 2020

Author notification

before

Sept. 30, 2020


Final version

before Oct. 25, 2020

Registration

before Oct. 25, 2020

Main conference

Feb. 19-21, 2021
Venue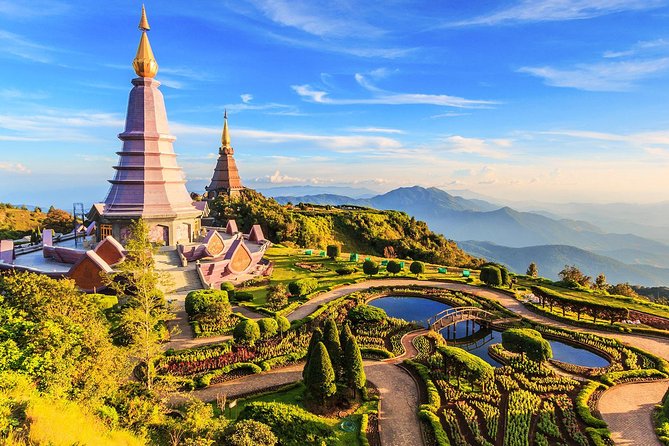 Chiang Mai, Thailand