Program
The detailed schedule will be available at middle of January.
Simple version of the program as belows:
Note:

All the participants are requested to give an oral presentation in English based on their papers. There will be 15 minutes for each presentation (inclusive of Q&A). We will provide laptop and other equipments for the presentation. Presenters should get their PPT/PDF prepared and send it to the conference secretary via e-mail before the conference.
Statments
On the principal of participants' safety 1st, the organizer reserves the right to change the conference date and venue against force majeure. The participants are obliged to comply and cooperate with the organizer's decision.
Key Dates
Abstract Submission

July 30, 2020

Full Submission

Aug. 30, 2020

Author notification

before

Sept. 30, 2020


Final version

before Oct. 25, 2020

Registration

before Oct. 25, 2020

Main conference

Feb 19-21, 2021
Venue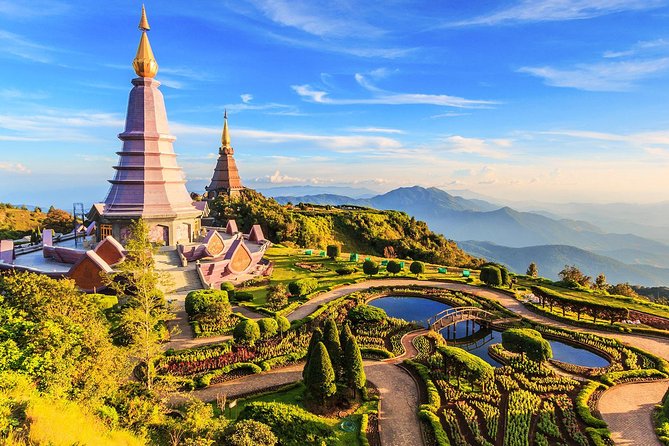 Chiang Mai, Thailand